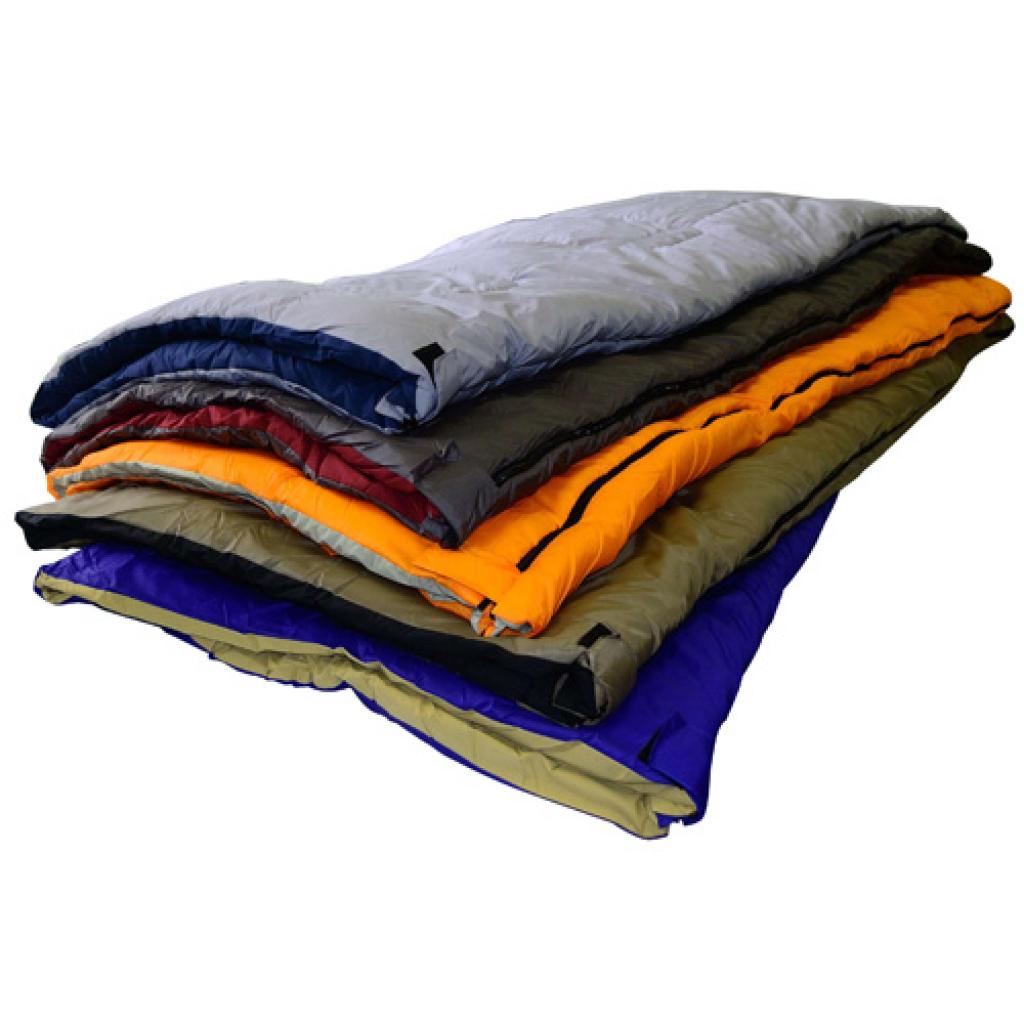 Chinook Collage, Assorted Colors
$30.96
Collage Sleeping Bag is a lightweight, inexpensive rectangular bag is perfect for sleepovers or summer camping.

Specifications:

- Approximate Finished Size: 75" x 33"
- Lining: 65% Polyester/35% Cotton
- Filling: Polyester Fiber
- Fill Weight: 2.2 lbs.
- Temperature Rating: 32 degrees F
- Total Weight: 4 lbs.

SORRY, NO ONE HAS REVIEWED THIS PRODUCT YET
Be the first to review by clicking the red button on the rightbellow
subscribe to our newsletter
Sign up to our mailing list to receive the latest info on self-reliance and general preparedness. Plus receive great offers and discounts on the gear you need.