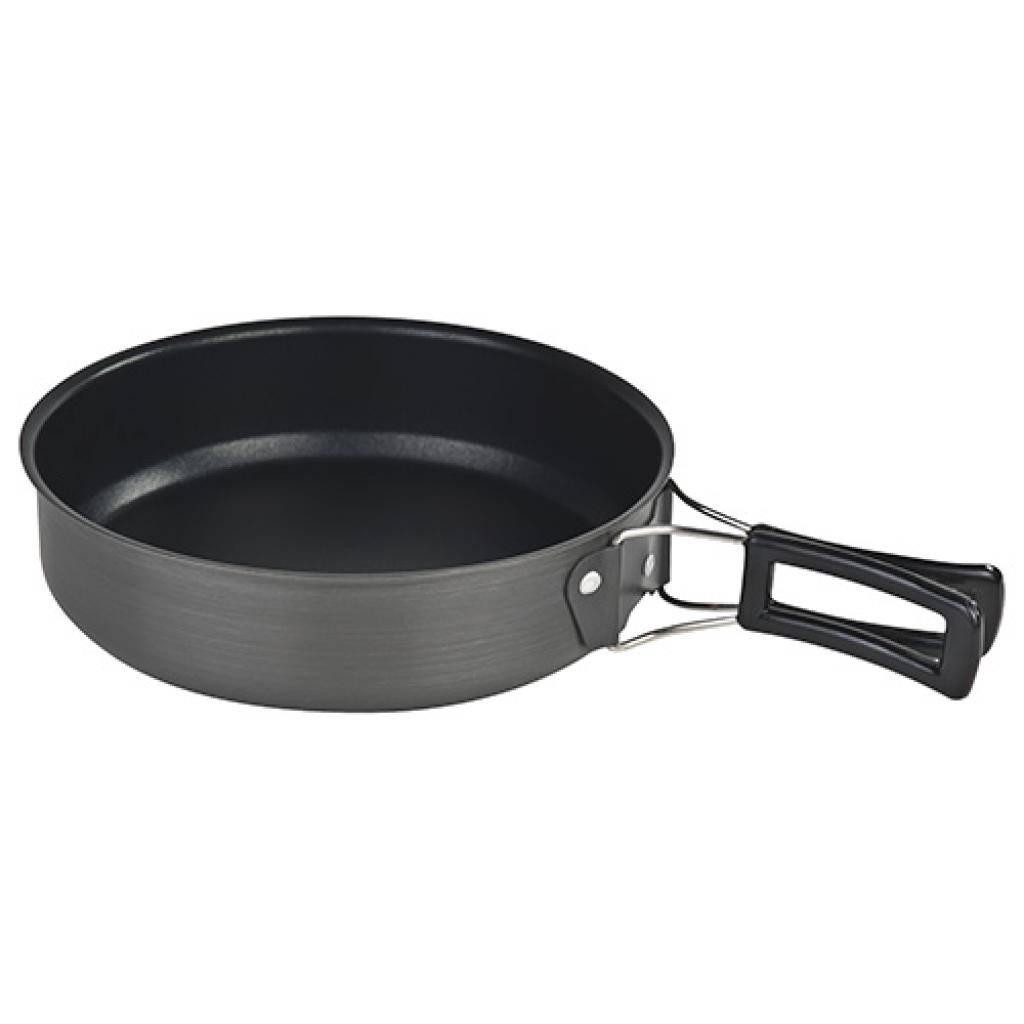 Chinook Hard Anodized Frying Pan 7.75"
$11.28
This unique line of lightweight and extremely durable cookware features hard anodized aluminum construction, making camp cooking a breeze.

Features:

- Lightweight, extremely durable cookware with great heat conduction
- Non-stick, easy-clean coating
- Folding handles and carry sack for compact package

Specifications:

- Size: 7.75"

SORRY, NO ONE HAS REVIEWED THIS PRODUCT YET
Be the first to review by clicking the red button on the rightbellow
subscribe to our newsletter
Sign up to our mailing list to receive the latest info on self-reliance and general preparedness. Plus receive great offers and discounts on the gear you need.