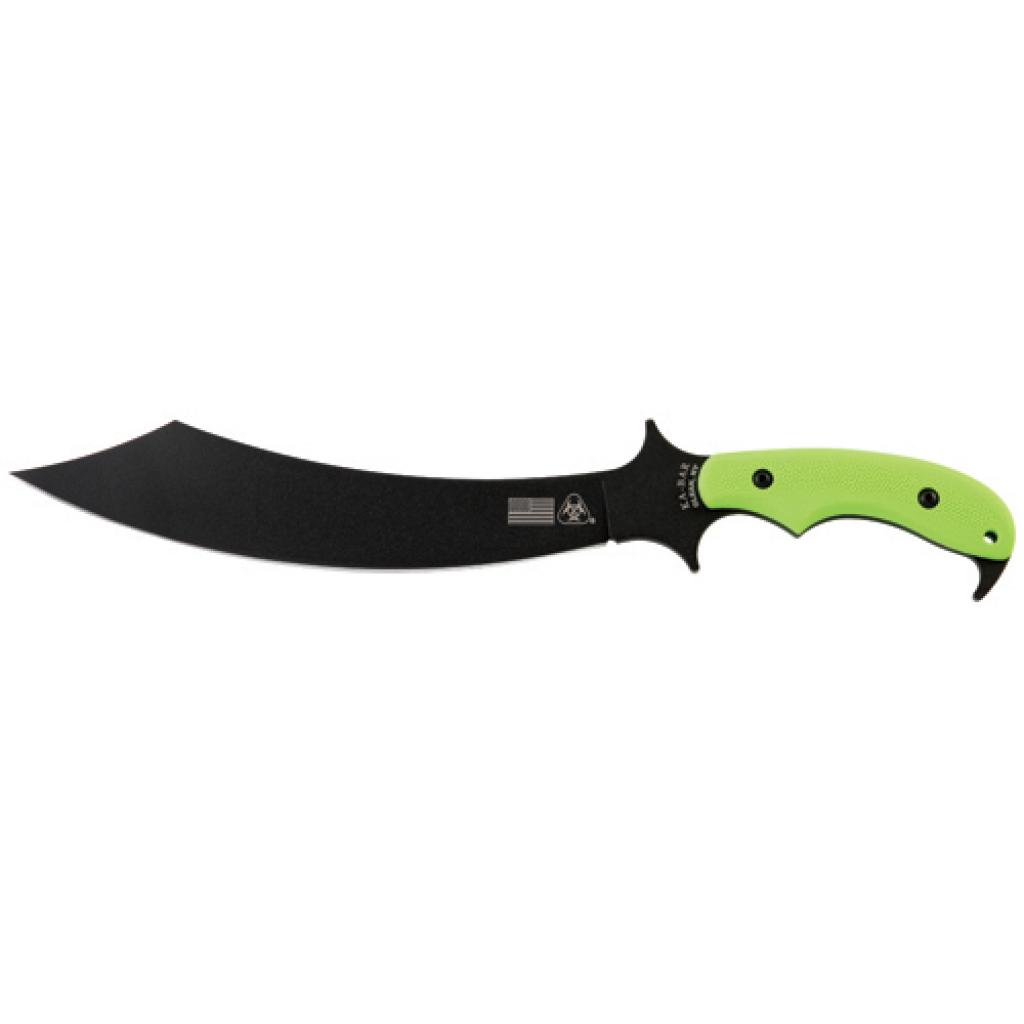 $35.00 off
Ka-Bar ZK Zombie Knife Series
"Swabbie"
In an ever-changing world, the need for preparedness has never been greater. Without notice the game can change and the rules no longer apply.

Questioning your gear at a crucial moment is not an option. Whether setting up camp or securing your perimeter, the Original Zombie knives are designed to perform under the most rigorous, unexpected and apocalyptic situations.


Specifications

- Weight: 1.6 lb.
- Steel- 1095 Cro-Van
- Blade Type: Fixed Blade
- Measurements: Blade length 12-1/2"; Overall length 18"
- Grind: taper
- Edge Angles: 20 Degrees
- Handle Material: GFN PA-66
- Shape: Scimitar
- HRC: 56-58
- Stamp: KA-BAR ZK
- Pocket Clip N
- Made in: USA
- Blade Thickness: 0.250

SORRY, NO ONE HAS REVIEWED THIS PRODUCT YET
Be the first to review by clicking the red button on the rightbellow
subscribe to our newsletter
Sign up to our mailing list to receive the latest info on self-reliance and general preparedness. Plus receive great offers and discounts on the gear you need.